Marco is a hero to many young boys who don't have the strength to lift a spoon.
He fights for them.
Marco Simmons Documentary
Marco Simmons is a professional MMA fighter. When he learned about Mitchell's story, he was moved to action and has become an advocate of Mitchell's Journey, DMD awareness and a beacon of hope to many young children who have DMD and face an inevitable fate. Marco uses his strength and skill as a competitive fighter to raise awareness and offer hope to children all across the world. What's remarkable about Marco is not only what he does for others, but what he has done with adversity in his own life.
Previous Posts on Marco Simmons
April 5, 2019 | Update:
This project is a multi-year effort. We continue to keep tabs on his MMA career and documenting each step along the way. Be sure to follow his journey on his Facebook page.
April 13, 2018 | Update:
We'll be headed down to Laughlin shortly to document Marco's next fight. We'll post updates soon. We're so grateful for all that this man and his family stands for and the hope and courage he inspires in others.
January 23, 2018 | Update:
Marco's next fight is scheduled for April 14, 2018 in Laughlin, Nevada. Our crew will be there to document behind-the-scenes footage of Marco's remarkable life as a fighter and advocate for DMD children all across the world.
November 15, 2017 | Update:
While we're waiting for Marco's next fight, we're continuing to develop his documentary behind the scenes.
Stay tuned! We hope to have this touching documentary done by the end of 2018.
July 29, 2017 | Update:
We've captured some great material for Marco's documentary and are now awaiting Marco's next fight.
If all goes well, we should have this documentary wrapped up and published by Spring 2018.
November 14, 2016 | Update:
We filmed the first part of our documentary on Marco today. What an inspiring person. We can't wait to share this story with the world. A story about Mitch, Marco and countless young children who suffer with Muscular Dystrophy.
We film again tomorrow. More updates to come.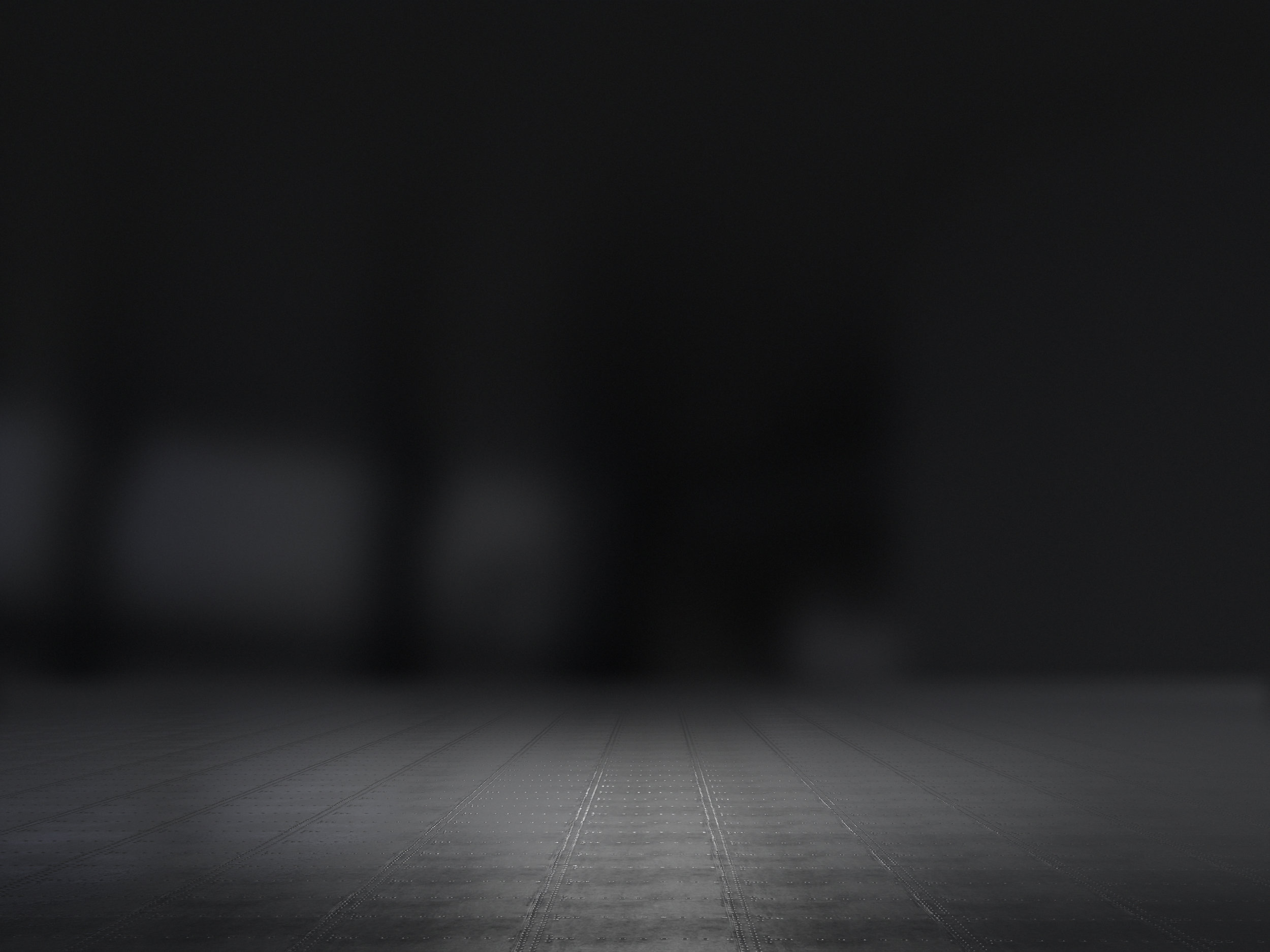 Get ready to be inspired by this remarkable athlete who uses is talent to lift others with hope and encouragement.