AUGUST
As summer comes to an end, it's not too late to have some last-minute adventures with the people you love.
SEPTEMBER
Change is inevitable; and that old adage, "Grow through what you go through" is a helpful reminder that we have a choice as to how we respond to our lived experiences. Our focus for September is embracing change and growing pains. In this series we explore how to make the most out of our circumstances.
OCTOBER
Make the most of Halloween by creating richer memories and enjoying the satisfaction that comes from giving.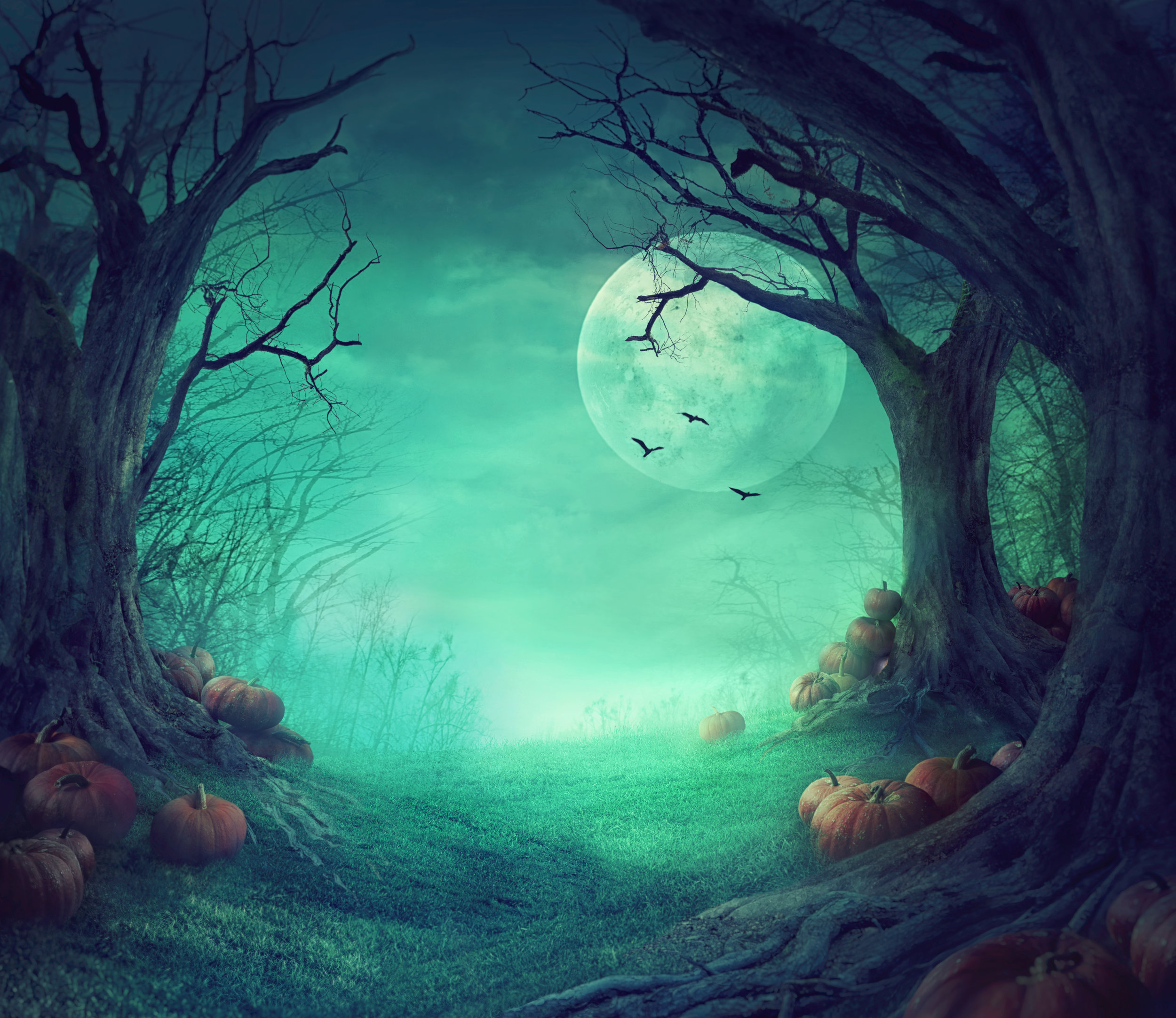 November
Re-discover the healing power of gratitude through this content collection aimed at helping us stop and recognize the good things in life.
Tapping into the deeper meaning of gratitude shifts from discerning whether our cups are half-empty or half-full, to simply being grateful there is something in our cup.
DECEMBER
Ideas and inspiration to make the moments you have count with the ones you love.
JANUARY
A variety of helpful tools and inspirational stories to start your year with new eyes and fresh resolve.
FEBRUARY
Explore the healing and transformative role love can play in our life journey.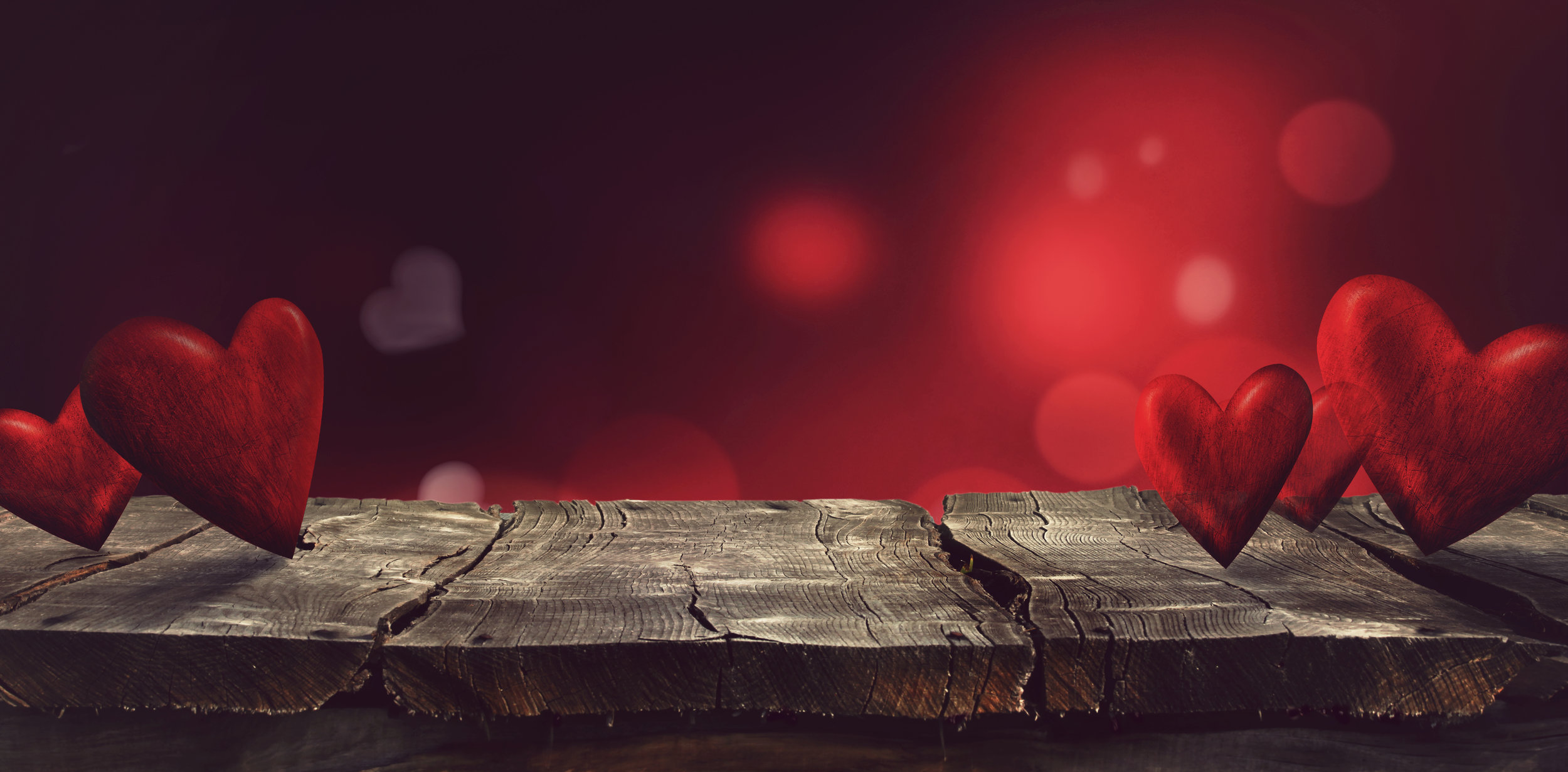 MARCH
The dark winter months can have a draining effect on how we see the world around us.
Come learn some profound principles that will change the way you see dark times. Whether you face an unknown future, struggle with grief, depression or a troubled relationship, we have some things that just might change the way you see the world around you.
If you have feedback on ways we can improve this pilot, please let us know. We're listening.